Give the Gift
that Lasts Forever.
Give the Gift
that Lasts Forever.
Superior craftsmanship and durability. Free refinishing for life. Fifth & Cherry cutting boards are made to be a staple of your family's kitchen for generations.
Click on the dots to see why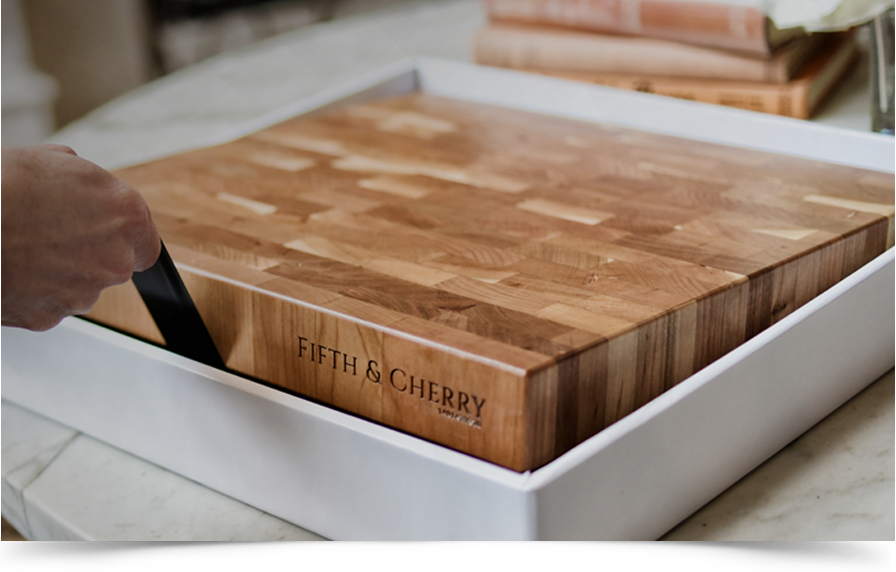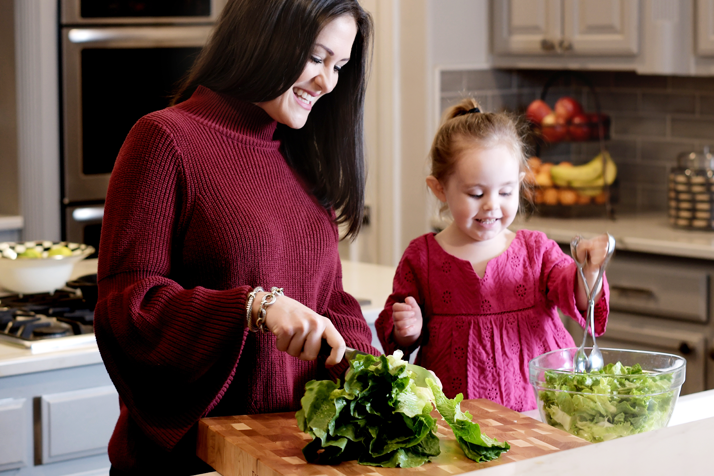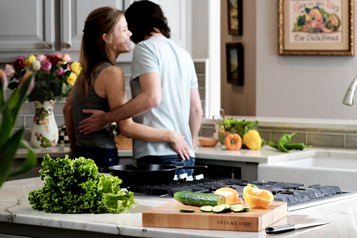 It's more than a cutting board.
Food nourishes the body and soul and unites people in a unique way. When food is shared together, it's more than just a meal; it's an experience. It shapes our memories and strengthens our bonds. No matter what you're cooking or who you're cooking for, we believe that memories created in the kitchen should last forever. For the past 30 years, we've been handcrafting one-of-a-kind, high-end cutting boards to help us remember our most special moments shared with those we love.
And for us, love is what it's all about.
A Slice of Life | share yours with @fifthandcherry